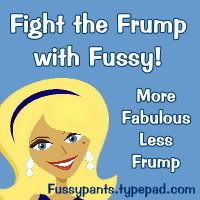 As I mentioned in this post, I bought the Ped Egg
the other day at Walgreens. I have a friend who recommended it to me and because my heels were badly cracked I figured I might as well give it a try.


Girls - run, do not walk, and purchase this thing for yourself. For $9.95, half the price of a walk in pedicure you can have baby smooth heels. I'm not kidding, I was SHOCKED at what this thing could do.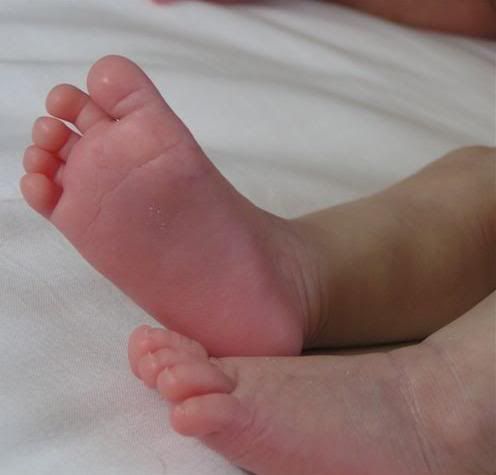 (Dramatization - your heels will not appear to be those of a 5 month old's)
I've had weekly pedicures. I've use the shaver thingies before and I've used pumice stones. I've used creams, abrasive scrubs, and sprays. Nothing has ever done for my feet what this little thing has done.
It's sort of like a miniature cheese grater for your feet. A cheese grater that works! Then you follow it up with a very fine sandpaper like file and it's like your feet are 10 years younger.
Now, my feet have been a little more sensitive since I liberated them from cracks Monday night. Yesterday I had to do a decent amount of walking in some hard thong sandals and my feet were too sensitive to handle it (owie!) but I'm hoping that a week or so of wearing socks and sneakers and being barefoot in the house will help them to desensitize a bit.
For more frump fighting tips, check out
Mrs. Fussypants
! Don't forget to congratulate her on her new bundle of ooey gooey happiness while you're there!
PS - Have you commented for my book giveaway this week? This is my first giveaway and I'm giving away With or Without You by Carole Matthews.
Get over there and comment
, I'll be drawing a name tonight! :)