So we've been back from vacation for exactly 1 week and already I can't get the thought of another vacation out of my head. I've been daydreaming.

Seriously, I'm not even completely unpacked yet (and today's not the day, either) and I'm already logging into travel website and pricing reservations.

I've looked into camping at Disney's Fort Wilderness where we can go to a Ho Down and go horseback riding and toast marshmallows and stuff.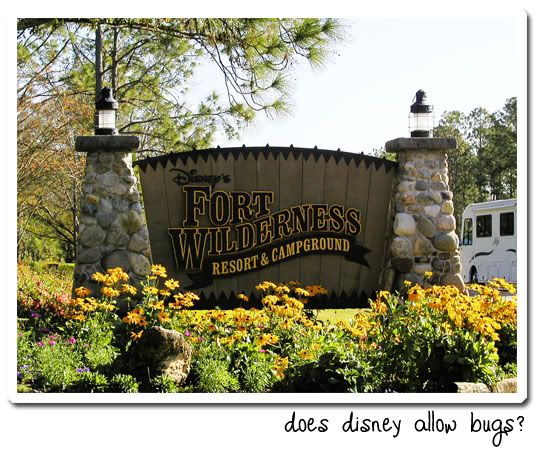 I priced a cruise for the whole family to see glaciers in Alaska.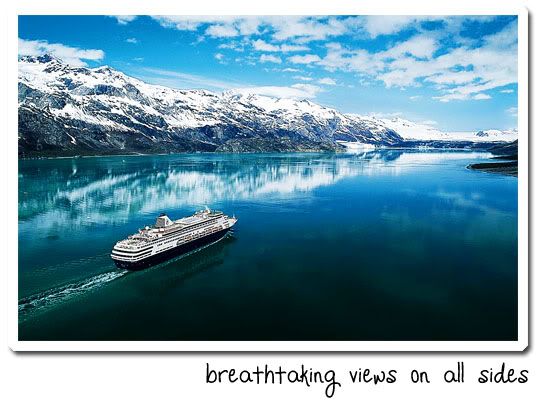 I detailed a fabulous romantic vacation for The Man and I to visit St. Augustine in the spring.
Yes, I realize I could have sufficiently unpacked in the time it took me to look into all those vacations. But unpacking is depressing and daydreaming about new vacations is exciting!
I have to buckle down and throw myself back into my normal life. Tonight I'll be picking up Goober and heading to the grocery store, then dropping Munchkin at a Brownie Halloween party (omgosh her costume is so cute it hurts me), and bringing Bug over to my mom and dad's to work on his science project. We'll be home after 9, no doubt, and then I'll have to clean up the house a bit, finish up some laundry, and make The Man something to eat. That's the reality that is my life.
I'll have to put Mediterranean cruises and African safaris out of my head for a while longer.