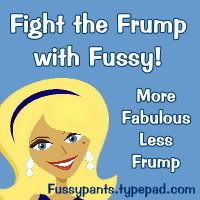 Today is Friday and that means we're
Fighting the Frump
! I'd like to talk today about something I see a lot of women sort of let go by the wayside. Something that, when under control, can make you feel like a whole new woman.
Today we're going to discuss body hair. From head to toe we're plagued with it and as we get older it's tougher to deal with. I don't know about you, but in the past few years I've noticed strange dark hairs popping up in the oddest places. It's gotten to the point where I don't even leave the house without my trusty
Revlon Tweezers
. (Seriously, these babies are the best - I have at least 5 pair.) I can't imagine what I might look like if I wasn't constantly plucking.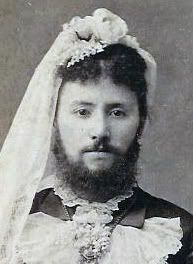 Maybe you don't realize you have a stache. The blond ones really glisten nicely in sunlight, but maybe not so much in your bathroom at home. Perhaps you read somewhere that thick eyebrows made you look younger.
This may be so... but we must draw the line between Brooke and Bert...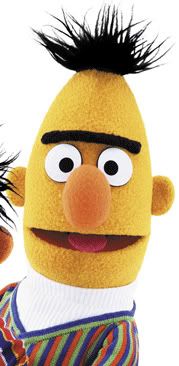 Get yourself a good magnified mirror with a LIGHT. Something like
this one
. Get yourself some tweezers and some
Nair for face
and get rid of that hair, you sexy thing!