So... it's day 77 of my 100 day challenge and I pretty much have to say that my 100 day challenge was a big fat 100 day FAIL.

To be quite honest, I sort of threw out the whole thing somewhere around Day 7. Circumstances in my life went all haywire and I just kind of forgot about it.

Until today. Today I decided to make my Dream Board. About 76 days late... but hey, better late than never, right?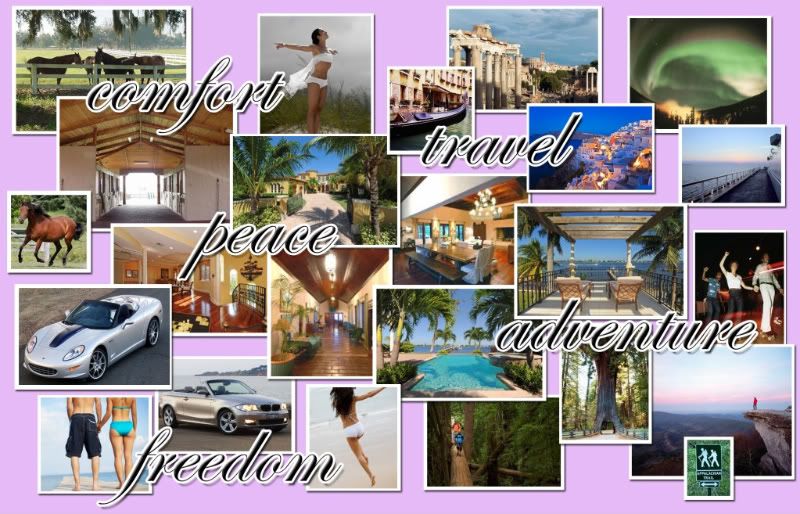 Here's to the next 23 days. :)